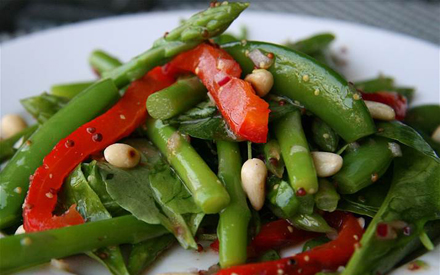 An In-depth Health History and Initial Evaluation
Your consultation will begin with a comprehensive health history. Dr. Heather Andelora will cover many areas and ask many questions you may not have been asked by other practitioners, all in her effort to gather clues that will help her determine how best to help you resolve your health imbalance.
Kinesiological evaluation
Applied Kinesiology is a method of evaluating the energetic health of the organs and organ systems, using body reflex points. It was developed in 1964 by Dr. George J Goodheart DC. Since then, there have been many variations of this original method. Dr. Heather utilizes several of these variations.
Functional Blood Chemistry Analysis
Functional Blood Chemistry is a method of analysis that goes beyond conventional interpretation of blood test values. Even "normal" blood tests often will provide clues that can be used to improve your health. Blood tests done recently by other doctors can be analyzed or Dr. Heather can order them for you if she feels they are necessary.
Recommendations and Treatment
Initial recommendations will be made on the first visit. On the second visit, after Dr. Heather has had time to study your situation, she will present to you what she feels would be the best options for your care. As needed, she may recommend a combination of nutritional supplements (nutrients, enzymes, herbs, homeopathic remedies), dietary changes, Low Level Light Therapy, acupuncture, allergy elimination (NAET), NET and/or Psych-K®. Dr. Heather will help you decide what approach is best for you.
Below are a list of services offered by Dr. Heather Andelora, most of which are included with the office visit for no additional fee.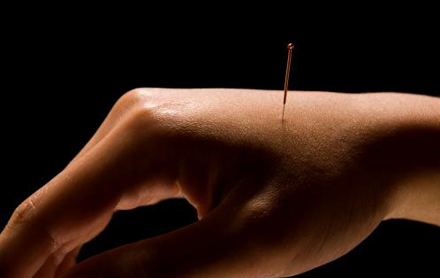 Nutritional Supplements and Dietary Recommendations:
Nutritional supplements (additional fee) provide nutrients the body needs to heal and function optimally. Supplements sold through this office are high quality, mostly organic, whole food products when possible that are gluten and dairy free and are free from most other common allergens. Ultimately, nutrients obtained through diet are ideal and any dietary changes you are willing to make will be helpful.
Acupuncture
(additional fee) Dr. Heather's gentle approach to acupuncture brings balance to the body and speeds up healing.
Health and Wellness Psych-K®:
A technique designed to address underlying thoughts and beliefs that may prevent healing.
NET Neuro Emotional Technique:
This procedure utilizes a physical correction to normalize physiological imbalances caused by emotional stress.
NAET Nambudripad's Allergy Elimination Treatment:
This is a safe, gentle, and non-invasive method of identifying and eliminating allergies and allergy-like reactions.